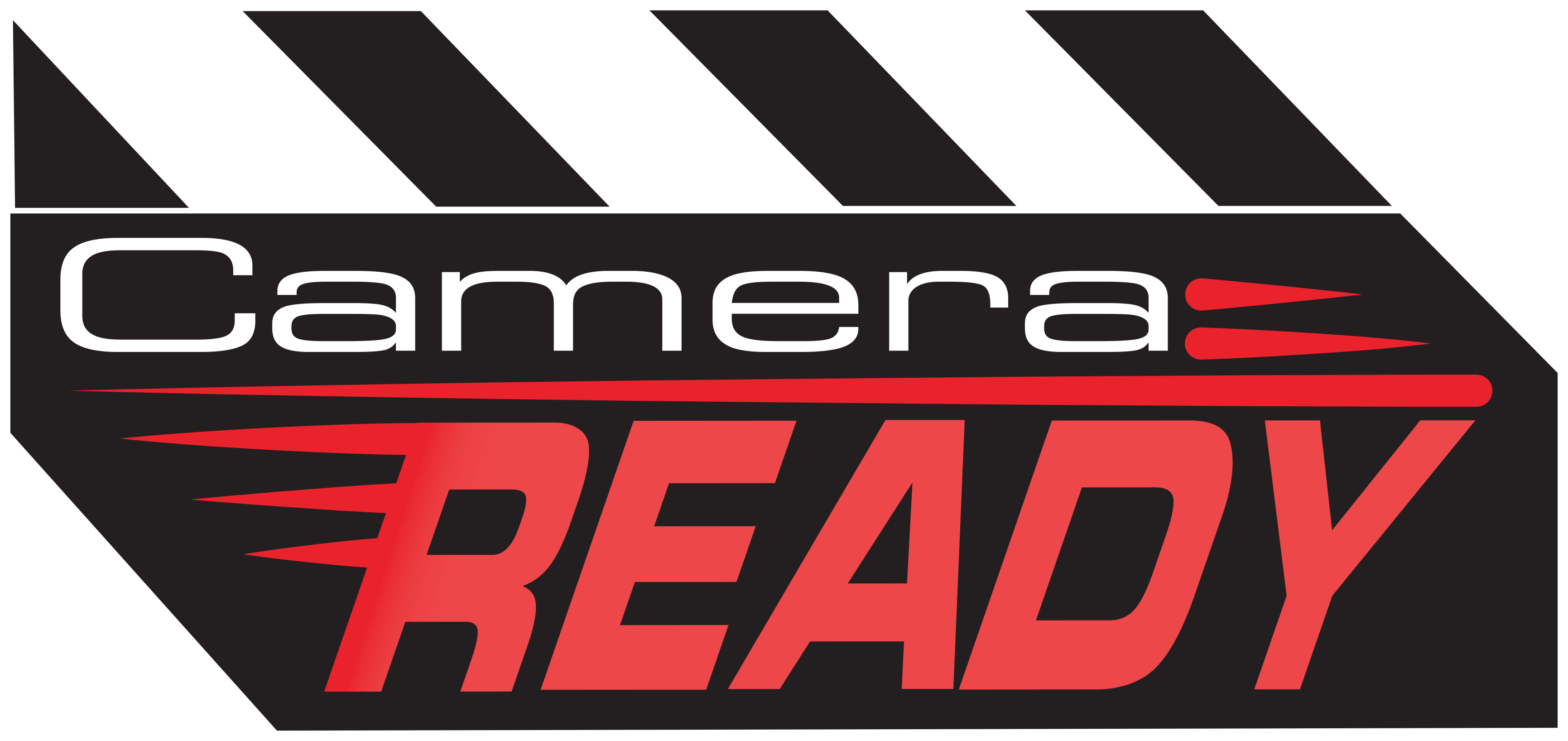 Rent Teradek RT wireless Lens control at Camera Ready Today!
p (818) 907-7770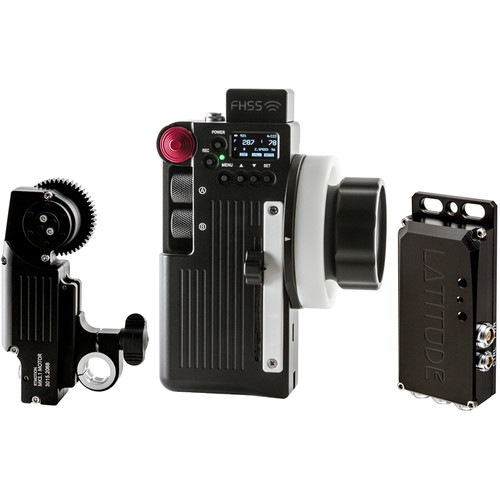 The MK 3.1 motor is compatible with all Teradek RT wireless FI+Z systems and achieves the perfect balance between size, weight, and torque. Built to control most cine-style lenses, including PL mount, the MK 3.1 offers unparalleled responsiveness while maintaining perfect accuracy.
PRECISE CONTROL
MK 3.1 wireless controllers move your lenses with perfect accuracy and offer up to 6 mappable axes and an adjustable fluid feel control knob. Wireless commands are transmitted using FHSS over 2.4GHz, which can cut through the toughest interference at a distance up to 5000 ft.
Daily Weekly Long term rentals available