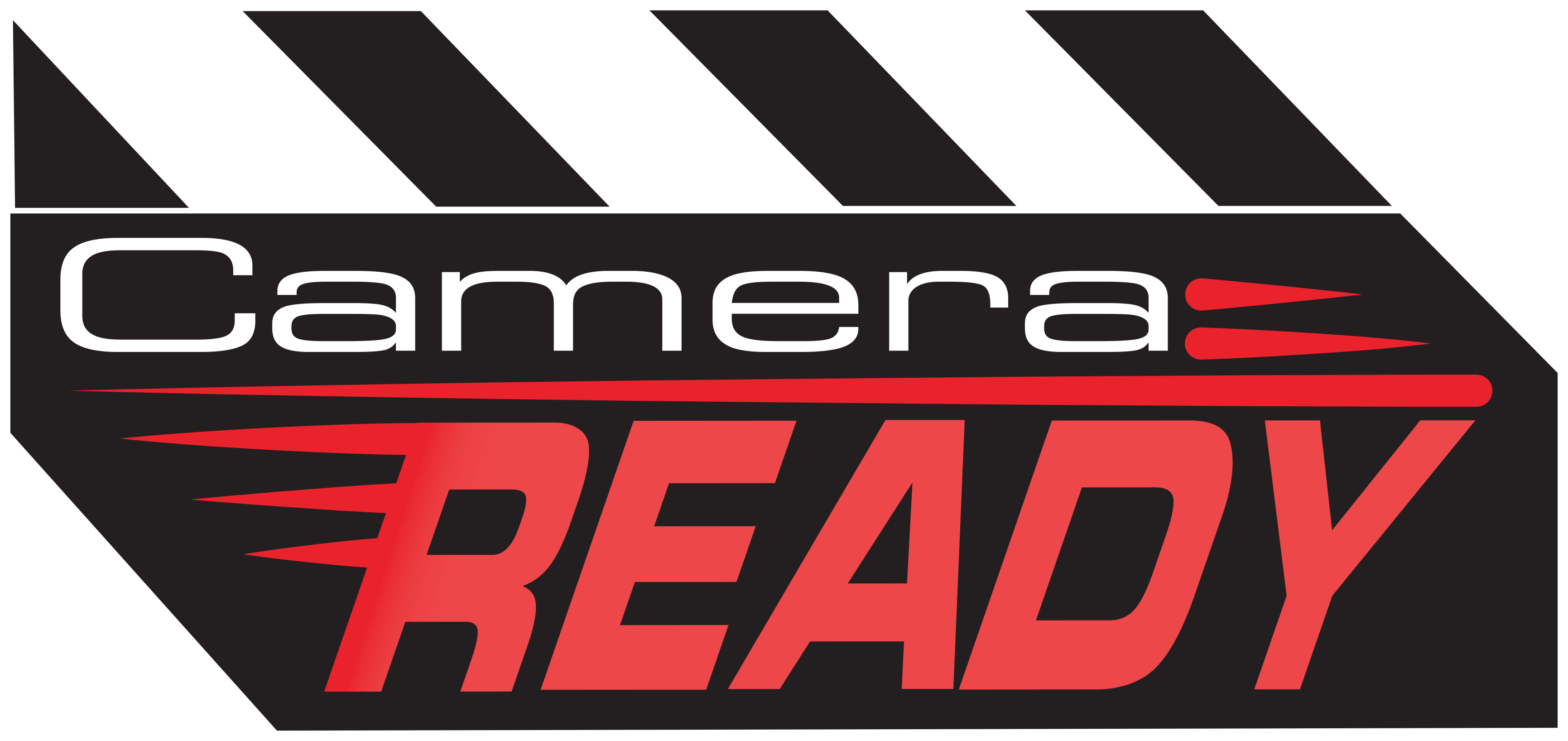 Available for Rent KOWA Anamorphic and Los Angeles New KOWA Anamorphic Lenses Rental Today – P+S Technik is known for its servicing, rehousing, and rebuilding of classic cinema lenses. The company has rehoused hundreds of lenses, and now it has used its optical expertise to produce clones of the classic Kowa anamorphic cinema lenses. The Kowa Evolution lenses are a redesigned set of lenses that feature the beloved qualities of the original 1970's masterpiece with updated benefits.
Camera Ready will be your best rental source for Los Angeles New KOWA Anamorphic Lenses Rental and KOWA Anamorphic Rental.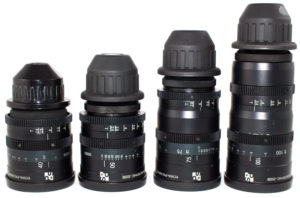 The KOWA Anamorphic lenses are popular because of their small and compact form and ideal for handheld, Steadicam, or drone camera work. The Kowa Evolution lenses stay true to the original optical design and feature the same front anamorphic construction. The lenses have a low contrast, warm look, and are easy to make amazing flares. After the rehousing, the weight of the lens is even nearly the same as the original. Plus, the outer contour has the same look as the popular P+S rebarreling.
Like the Old, But Adding the New
Despite maintaining a vintage look, P+S Technik didn't completely replicate the old mechanical construction. They encased the optics in a modern housing that feature cam-driven internal focus mechanics. The focus throw has dramatically increased over the original lenses to 200 degrees. Plus, the lenses have industry standard 0.8mm pitch gears on the focus and iris.
The company also offers spare glass parts for KOWA Anamorphic lenses. This unique ability protects your investment. In addition, the Evolution lenses have an IMS exchangeable mount and they come with an Arri PL mount set as standard.
The new fully rehoused KOWA anamorphic lenses are currently available for rent in the classic focal lengths of 40 mm, 50 mm, 75 mm and 100 mm. To join the set, later on, is a wide-angle 135 mm.
Camera Ready is pleased to announce that we have KOWA anamorphic lenses 40mm through 100mm ready to rent in Los Angeles!
You don't have to purchase the lenses as a set; you can buy them individually. However, the price is not cheap. Renting is always an option, and it is considerably less than buying anamorphic lenses. Call 818-907-7770 or visit www.camerareadyrentalsla.com to find your rental today in Los Angeles.