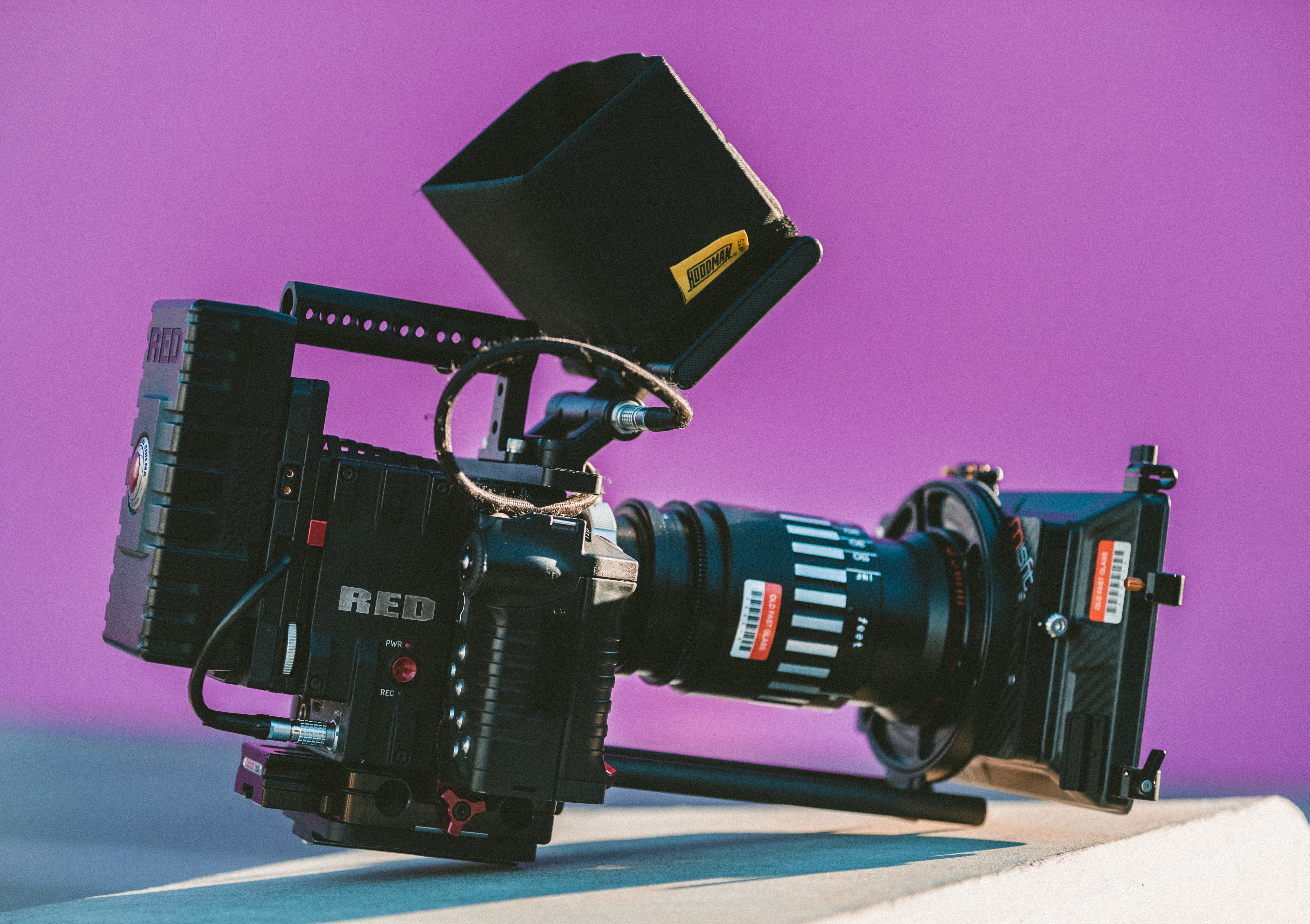 The amount of video equipment and gear in today's market is overwhelming, especially for newcomers. Creating high-quality, professional video footage can cost hundreds, even thousands of dollars. Video equipment rentals in Los Angeles can be the best way to keep costs down. Los Angeles does have a very ambitious film industry. There are several reasons people choose to rent video equipment rather than purchasing it. What do you do when you need video equipment rentals in Los Angeles?
We have three basic concepts to follow:
Research Video Equipment Rental Companies
Don't just go to the first store that announces they offer video equipment rentals in Los Angeles. Do your research first. Which company delivers the most affordable price? What policies are in place and what kind of deposits are required? Is insurance on video equipment included or will you have to purchase insurance? These are all questions to ask when researching video equipment rentals in Los Angeles.
Find the Right Equipment
Depending on the job or task you're performing, you'll need specialized equipment. First, you'll need to determine the logistics of the project. This means knowing whether you'll be using the equipment in enclosed spaces or outdoors. If you'll be using the equipment indoors, then the acoustics of the building will affect the audio. However, if you will be outdoors, natural sounds can overwhelm the microphones.
Find an Expert to Ask Questions
At Camera Ready, we have professionals on hand to answer all questions you have about video equipment rentals and more. We provide excellent customer service and offer expert advice on how to best use all equipment. Whether you're unsure of which video gear and attachments, or the best sound and light equipment would fit your particular project, we can help. We are willing to give you knowledgeable and trustworthy guidance to get the best video equipment rental in Los Angeles!
If you need video equipment rentals in Los Angeles, get started by browsing our products online.