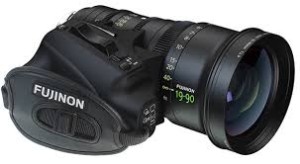 Camera Ready will be your best rental source for Rent Fuji 19-90 Los Angeles.
The Fujinon 19-90 PL Cabrio zoom lens is newer to the 35PL lens market. The name Cabrio is a reference to small convertible sports cars, aka Cabriolets. The lens is both physically compact, at less than nine inches in length, less than six pounds, making it the longest focal range handheld lens available.
Cabrio allusion also extends to the included removable hand grip/zoom rocker servo. The servo on the Fujinon 19-90 PL Cabrio is easy to attach or detach as needed and the lens features traditional cine-style .08 gearing on the rings with a large 200-degree focus rotation for precise marks. Other features of the lens illustrate how it bridges the video and cine-style production worlds, such as LDS & i/Data contacts for lens data, shimless adjustable back focus, a macro focus mode. Also has integration in the servo for wireless lens controllers.
DAILY / WEEKLY / MONTHLY RENTALS
CALL US AND DISCOVER OUR   LOWEST RENTAL RATES!
Los Angeles location  ph. (818) 907-7770
info@camerareadyrentalsla.com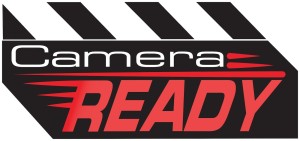 [bigContact form=on]
We rent all your digital camera needs. Wide Selection, Sony, Canon, Alexa, Fujinon, 2k, 4k, lowest rates.
Fujinon 19-90 PL Cabrio zoom lens