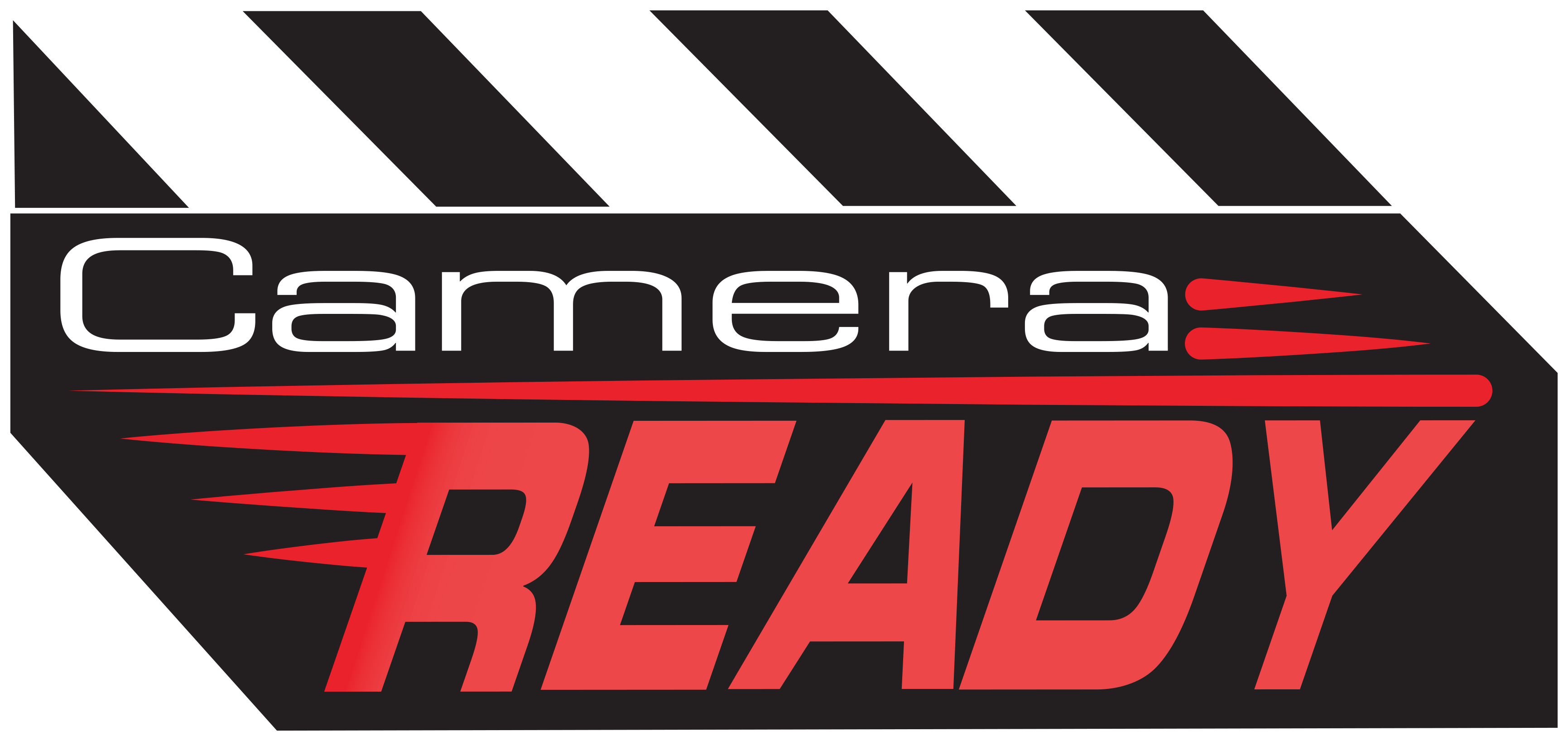 Sony PMW F55 Multicam
Camera Ready the DP's go to camera rental house coast to coast camera rental company that supplies fully equipped camera packages and will make sure you get everything you need in perfect working condition every time with nothing missing, broken or funky from start to finish on your project. Camera Ready located in Sherman Oaks,California is a go to source for reality, feature films, corporate events and more. Our support team triple checks, preps and coordinates cameras, lenses, Flypacs, prompters, mounts, stabilizers and other specialty equipment to make sure your shoot goes smoothly.
Call today for free rental quotes! Day. Week & Long term Rental Rates!
ph. (818-907-7770 info@cameraready.film
HD Cinema Cameras
Broadcast Cameras
Lens,Zoom controls and Matte boxes
Dollies, Sliders and Glide Systems
Stabilizers, Fluid Head and Mounts
Monitors, Teleprompers
Features:
Sony's 4K sensor for sampled HD, 2K and 4K. Sony PMW 55 Cini Alta 4K Camcorder shoots amazing images with its .9 megapixels Sony 4K image sensor. The F55 will get a great dynamic range with the widest color gamut, and amazing image quality, whether shooting in HD, 2K or 4K. Multiple recording formats includes Simultaneous recording on internal high-speed+ memory cards and RAW in both 2K/4K recording on AXSM memory cards using the optional bolt-on AXS-R5 recorder, designed to attach to the Sony F55 and F5 cameras. There is high speed shooting up to 240 fps RAW 2K and 60 fps in RAW 4K recording onto the AXS-R5.