Rent Canon C 300 Los Angeles –Canon C 300 Mark II at Camera Ready, the DP's go to  camera rental house in Los Angeles that supplies Canon C300 II for rent. Camera Ready will be your best rental source for all episodic, feature, documentary
camera rentals. Canon, Arri, Sony, Panasonic and more
Day $350 Week $700 Month $1750
Multi cam Live event packages available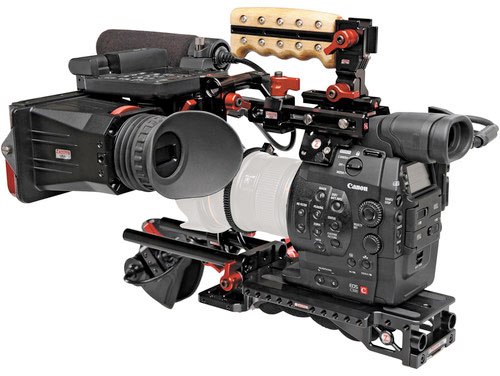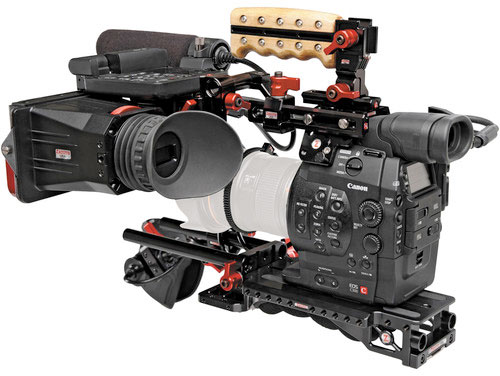 Camera Ready rents the Canon C300 Mark II  Cinema
Camera This camera is a second generation 4K camcorder that evolved from Canons Mark I has become a main stream staple camera for shooters doing everything from low budget features to documentary work, industrial, live events, commercials, news features, sports and more. and more. Canons Cinema EOS 4K camera system now has inhanced features including 4K/2K Full HD internal and external recording (onboard 4K RAW output), and a new 10-bit Canon Log . Canon has enhanced this powerful new camera with much more dynamic range of 15 stops, improved Dual Pixel , Auto focus,  focus assist engineering and C Fast record capabilities. Its creative flexibility makes perfect for professional studio motion picture production applications, as well as independent productions, TV dramas,
Rent Canon C300 at Camera Ready Los Angeles today!