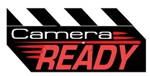 Arri Master Prime lens rentals
---
Arri Master Prime lens rentals at Camera Ready, These lens are a cinematographer's dream  they are both fast and have an optical performance surpassing that of all standard speed primes. The Master Prime Lenses open up new creative opportunities,making shots possible that would have been considered impossible before.
Main Features
The latest top of the line optics from Arri are the Zeiss T1.3 Master Primes. With incredibly performance even when shooting wide open, the Master Primes exhibit no flaring, veiling, chromatic abberation or other performance issues. With at least nine iris blades in each lens, the Master Prime bokeh is even and natural throughout the exposure range.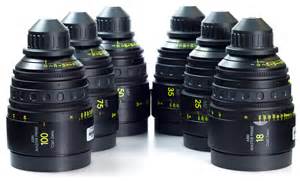 Call Camera Ready and Rent the best for less today!
Phone (818) 907-7770
Higher resolution & contrast
No geometric distortion
Dramatically reduced flare
Virtually no breathing
16 high speed prime lenses (T1.3)